Web Hosting & Maintenance

So where is your web site? Where will your web site reside so that it is NEVER DOWN and always available to view 24/7? Or is it sitting on an old computer in somebody's kitchen? And when you need help… will you be calling someone who speaks English? in the United States? and who knows WHO you are, and understands you?
Once your web site is built it must reside on a "server". A specialized computer that "serves up" your web site for viewing and use by your potential customers, whether local or from around the world. That "server" must also have "redundancy" and effective security so that your web site is always "on" and secure!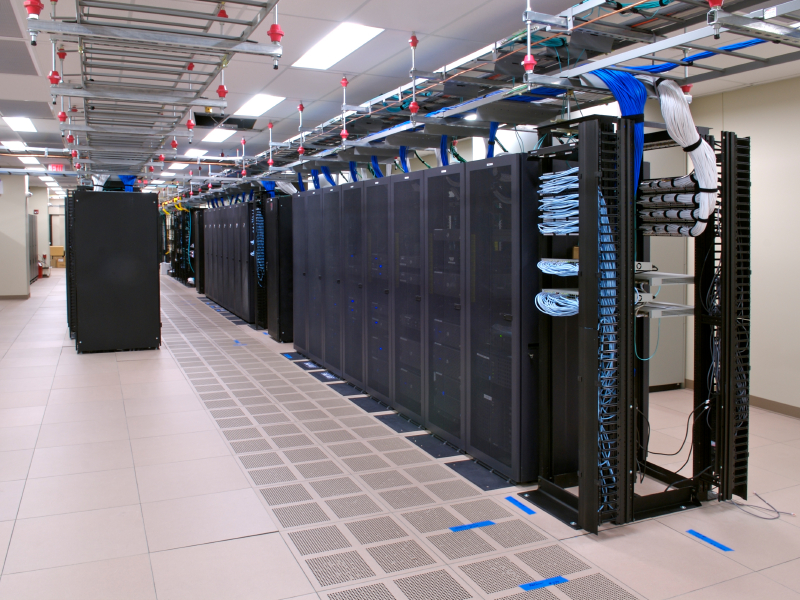 Going with some popular cheap discount hosting services might initially save you some monthly expenses. However, you'd better know how to do almost everything yourself, or wait on the phone for hours, or learn how to interpret the accent of someone from the other side of the globe! If you're not up to that, then you'll love dealing with Long Island Web Guys!
Long Island Web Guys has servers that are maintained in large, secure, climate controlled facilities, and are continually monitored for peak performance.
Call The Long Island Web Guys !
(631)648-0840