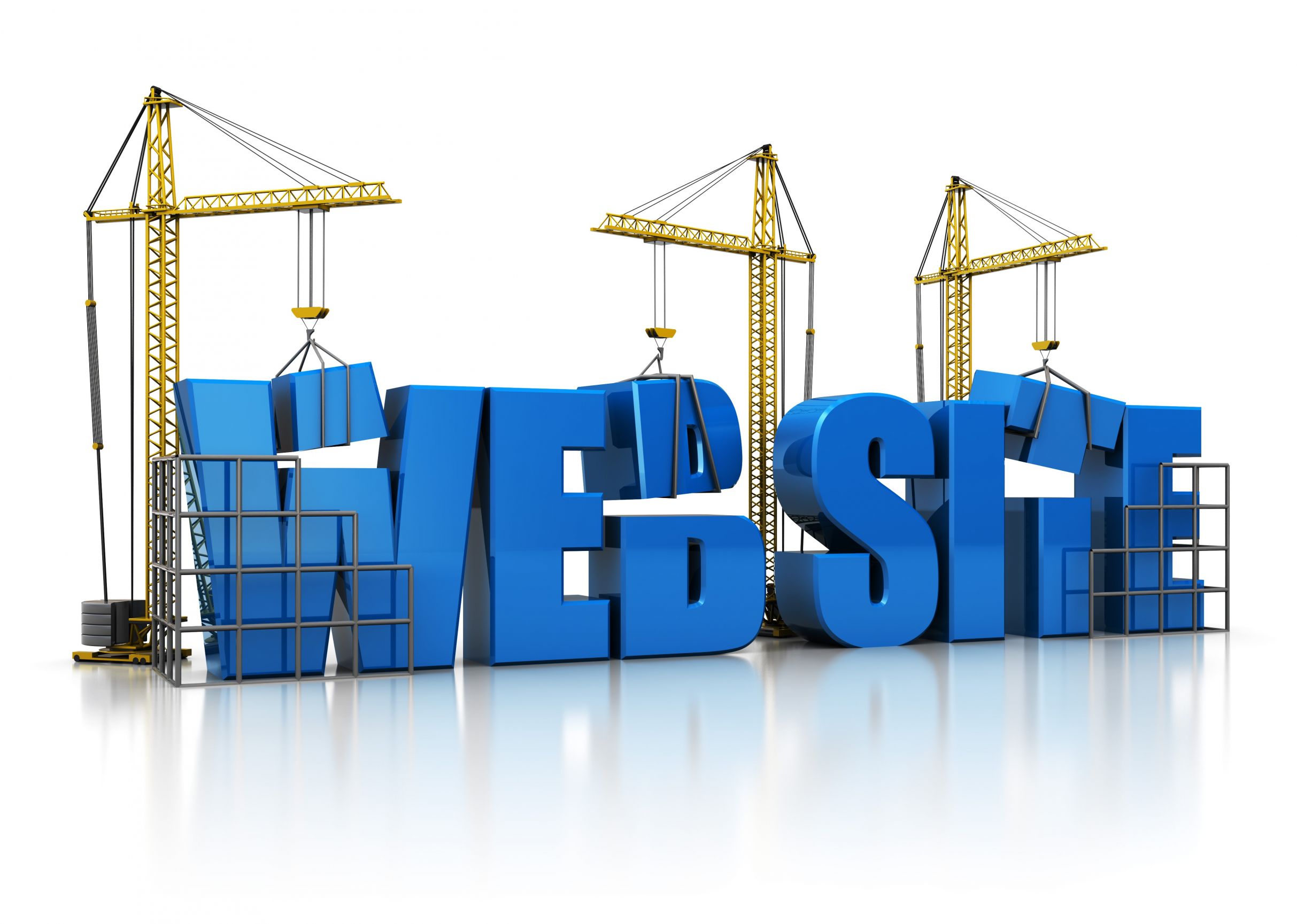 Long Island Web Guys brings an extensive background to the table... Our founder has previously held positions such positions as Vice President of Media in a major online health and fitness company, the Global Director of Web Design & Development for a major Fortune 100 Company, the IT Manager for a major National Defense Contractor.... just to name a few! Nearly everyone "poo poo's" the last guys work. This is true in virtually every industry, from auto-mechanics to medicine. However, while we're sure you'll occasionally be able to find someone who will criticize our web design work, rest assured, from the very simple to the very complex, we always have very specific design objectives and goals in mind at the foundation of every web site.
Who is your target audience?
How patient are they?
What is their level of sophistication in the use of technology?
How will they search for you and your services or product?
Will your site be built using the best tools available?
How secure will your web site be from "hacking"?
How fast can they find what they are looking for on your web site?
Are you effectively guiding their web browsing experience?
What if they are viewing your site from a mobile device?
How fast does your site load?
Is your site "engaging" without wasting the viewer's time?
How easy does your web site make it for someone to contact you and ask you questions?
Long Island Web Guys has more than 20 years Webmaster / Web Design & Hosting Services experience in creating Ecommerce and shopping cart solutions from the simple to the complex. Do you have something to sell online? Then what are you waiting for?
Call The Long Island Web Guys ! (631)648-0840