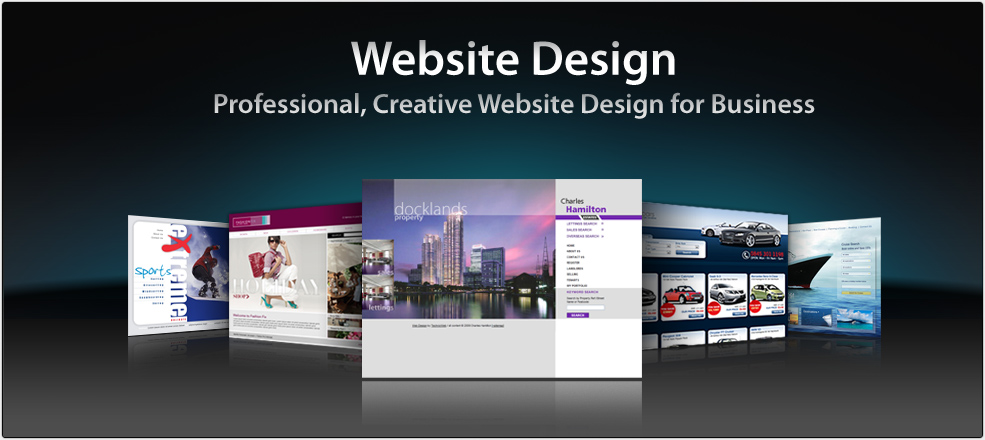 Most companies apologize for either their price or their quality, at Long Island Web Guys, a Division of VIA Media Group, we have no need to apologize for either. We pride ourselves in giving our customers both. We know that the only way for us to have what we want is to give our customers what they want! Our products are the very best in their fields and our prices turn our competitors green with envy.
Based in Long Island, New York, VIA Media Group was started with the goal of bringing animation, sound, technology and interactivity to business and the web. We can create highly effective web sites and interactive cd-roms, brochures and other marketing materials that will positively impact your organization. We promise to provide our clients with extensive solutions and on going support.
Our team: 
VIA Media Group is a team of experienced and talented software and hardware professionals networked throughout the world and managed from Long Island, New York. We have over 22 years of experience in developing projects for online and offline environments. The team members are expert in technical, marketing, and sales functions of varied organizational objectives.
Our Capabilities:
The VIA Media Group team of professionals has hands on experience on a wide range of software platforms and technologies, which includes HTML, Flash, Photoshop, ASP, Java, VB, MS Access, SQL Server, Oracle. We have had a lot of experience in designing web sites, launching web sites, building e-business applications, WAP-enabling web content, marketing web services, selling IT solutions etc.
Our Strengths: 
Our strength is our ability to deliver on time, every time, to the satisfaction of our clients. All the team members have worked in professional work environments under challenging and demanding conditions. We are a team of core professionals and have the ability to work at all levels of project development – right from the drawing board design to final implementation.
The Webmaster / Web Design & Hosting Services of Long Island Web Guys always takes into account WHO will be your primary audience. That means we don't use a "cookie cutter" approach. We Design a site that your particular customers will find the "browsing experience" they want and need, finding the information they seek quickly and easily.
Long Island Web Guys has more than 17 years Webmaster / Web Design & Hosting Services experience in creating Ecommerce and shopping cart solutions from the simple to the complex. Do you have something to sell online? Then what are you waiting for?
Call The Long Island Web Guys !
(631)648-0840